Chem-Dry of Bellingham Blog
This is an advanced package page
Read about our awesome blogs below!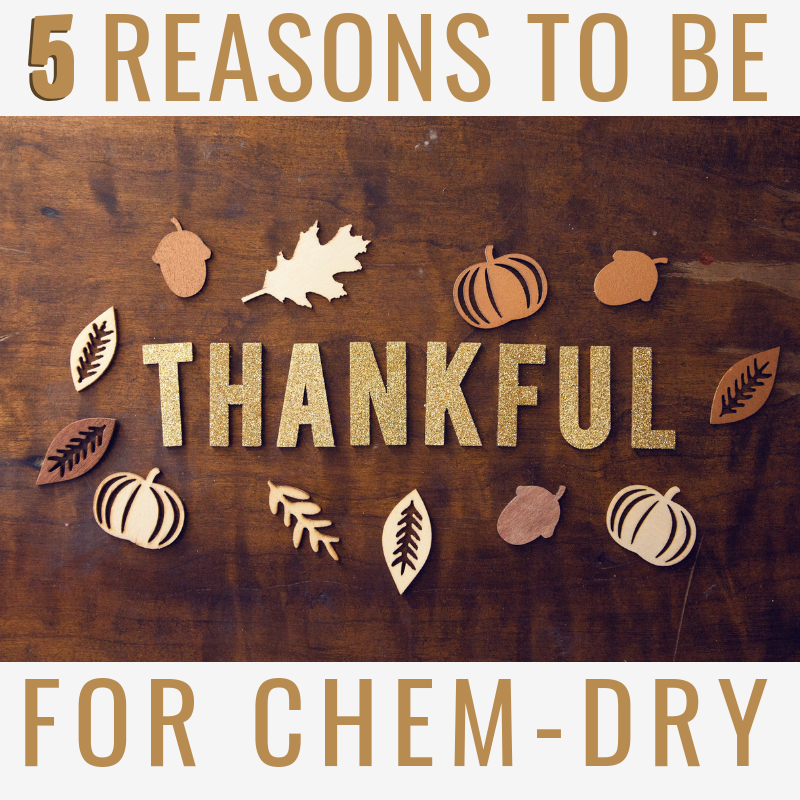 Slime, In-laws, and Cranberry Sauce are all reasons to be grateful for Chem-Dry of Bellingham cleaning services this year. Read the top 5 reasons why......
---

It's about time to Trick or Treat yourself to a carpet cleaning! Read the 3 reasons why you deserve a carpet cleaning....
---