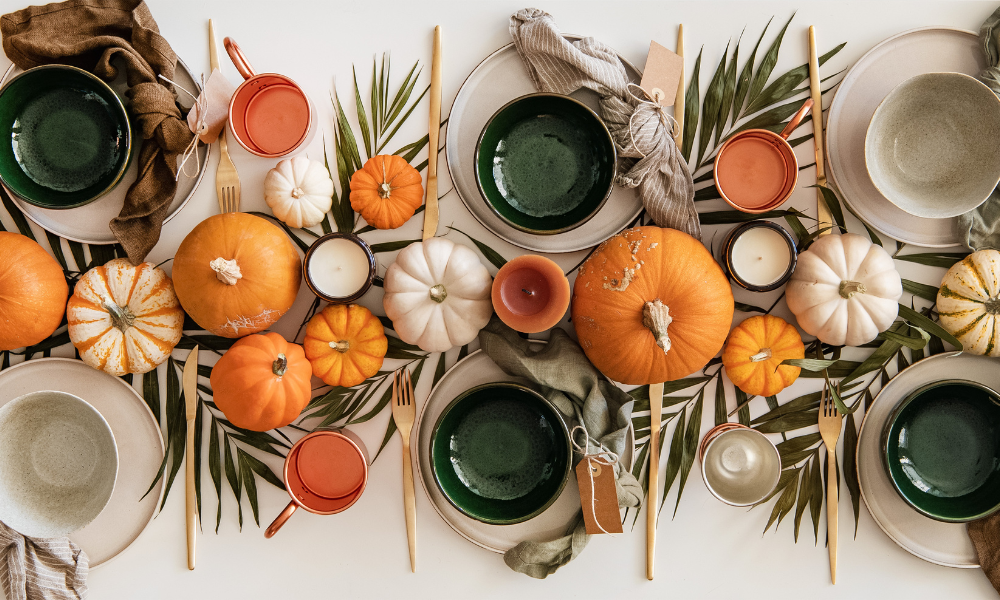 A Thanksgiving-Ready Home
TUESDAY, NOVEMBER 7, 2023
Thanksgiving is just around the corner! It's a time to gather with loved ones, express gratitude, and eat delicious food. This Thanksgiving, as you prepare your home for guests and festivities, why not include your carpets in the spirit of gratitude? Here are a few ways Chem-Dry of Bellingham can help you prepare for the holiday season.
One way to enhance that comfort and warmth of your home is by making sure your carpets are fresh and clean. Chem-Dry's advanced cleaning methods can remove deep-seated dirt and allergens, leaving your carpets looking and feeling as good as new. Our efficient cleaning process ensures that your carpets dry quickly, allowing you to prepare for guests without the worry of damp floors.
Thanksgiving celebrations often involve delicious, albeit potentially messy, meals. From gravy spills to cranberry sauce mishaps, stains are inevitable. Chem-Dry's stain removal expertise can tackle these challenges, ensuring your carpets stay pristine despite the culinary festivities.
As friends and family gather around, your sofas and chairs become central to the festivities. Chem-Dry's upholstery cleaning services can revive and refresh your furniture, ensuring a comfortable and inviting space for everyone. Just like our carpet cleaning, our upholstery cleaning process is eco-friendly and safe for your family and pets. You can welcome guests with confidence, knowing that your entire home is not only clean but also environmentally responsible.
So what are you waiting for? Call Chem-Dry of Bellingham today to get your home ready for friends, family, and good memories. With Chem-Dry, you can enjoy the holiday season with confidence, knowing that your carpets contribute to the warmth and comfort of your home. Happy Thanksgiving!
BACK TO BLOGS