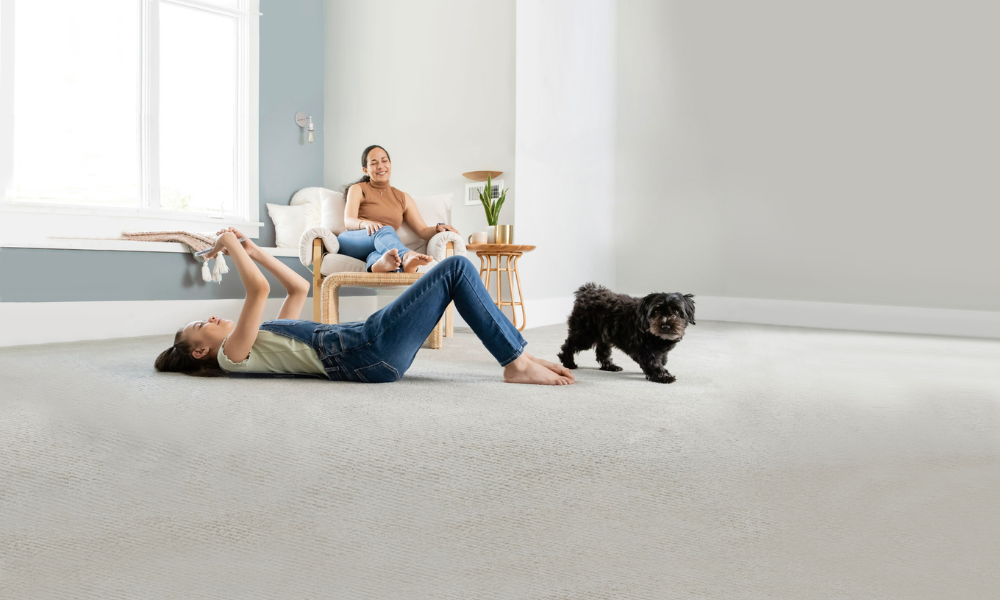 Fun For The Holidays
THURSDAY, DECEMBER 16, 2021
The Holidays are a busy time of the year! Some people travel, others stay home. That being said, there are always fun things to do during the Holidays whether you are in the snowy mountains or on a beach! Here are just a few ideas on things to do during the Holidays! 
Holiday Treats
Bake Holiday treats and give them to your neighbors. (Make sure to bake extra for you) 
Hot Chocolate and Movie Marathon 
Who doesn't love snuggling up with a blanket and hot chocolate while watching some of the Holiday classics? If you don't want to watch them all in one day, watch them throughout the week!
Ice Skating
This is fun for the family or it is a wonderful date night activity!
Game Night
Get family or friends together by hosting a game night. Have everyone bring their favorite game and a treat to share.
Holiday Book Reading 
Think about some of the books you read as a kid this time of year. Some of my favorites were:  
The Reindeer Christmas

 by Moe Price

How The Grinch Stole Christmas

 by Dr. Seuss 

The Night Before Christmas

 by Clement Clark Moore
Christmas Caroling 
You and your family or friends can dress up as Christmas Characters like Elves, Reindeer, and maybe even Santa! Go around the neighborhood singing some of your favorite Christmas songs!
Holiday Festivals 
Most towns or cities will host different festivals this time of year. Get out your phone and look to see if any Holiday festivals are happening near you!
Fun things to do if you're in the snow this Christmas
Sledding 

Build a snowman

Snow Skiing 

Sleigh ride
Service
A great way to spread Holiday cheer is through service. Here are just a few ideas: 
Volunteer at a Soup Kitchen

Give toys to a hospital, foster home, etc.

Donate clothes or food

Pay for the person's meal behind you in a drive-through

Pass out flowers to random people on the street 

Give a stranger a compliment

Give your seat up on the bus or subway
There are so many wonderful ways to celebrate the Holidays!
Enjoy this time of year in the way that is fun for you!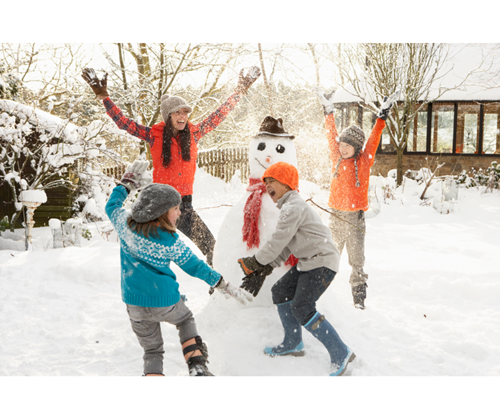 BACK TO BLOGS