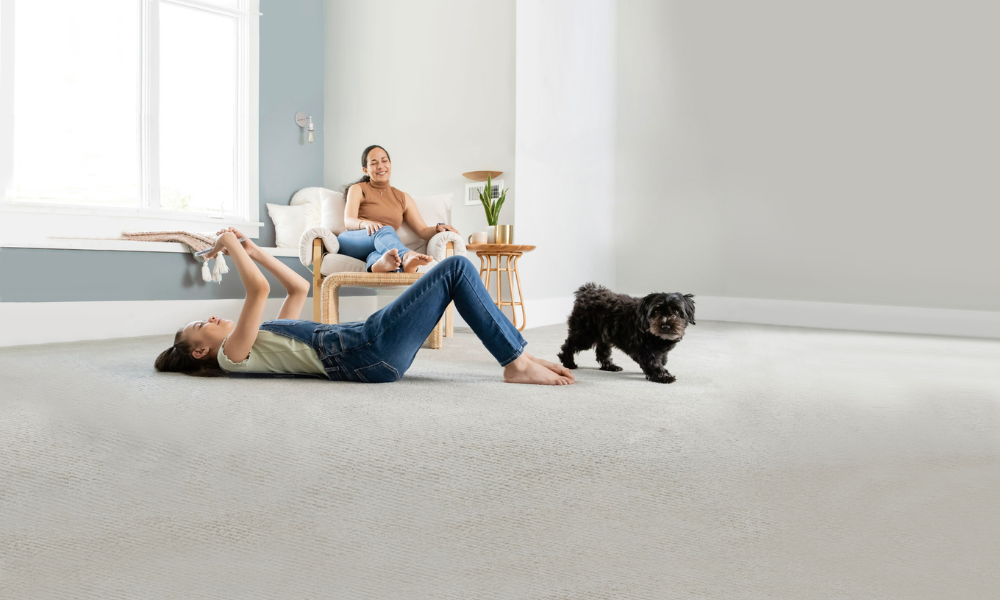 Keep Your Carpets Cleaner This Year!
MONDAY, JANUARY 25, 2021
One of the most important goals you can set this year is to keep your carpets cleaner! Cleaner carpets keep your family healthy, and your home looking its best. Cleaner carpets also last longer than carpets with dirt, bacteria, and other buildup. The bottom line is cleaner carpets make all the difference for your home and your family in Bellingham WA and the surrounding WA areas.
The question is, how do you keep your carpets cleaner? Easy! We have 5 quick tricks you can try today. 
1. Take off your shoes when you first enter the house.
2. Invest in doormats for your porch or doorway.
3. Vacuum regularly to remove dirt.
4. Get protectant applied to your carpet to act as a barrier against stains.
5. Schedule a professional carpet cleaning with Chem-Dry of Bellingham!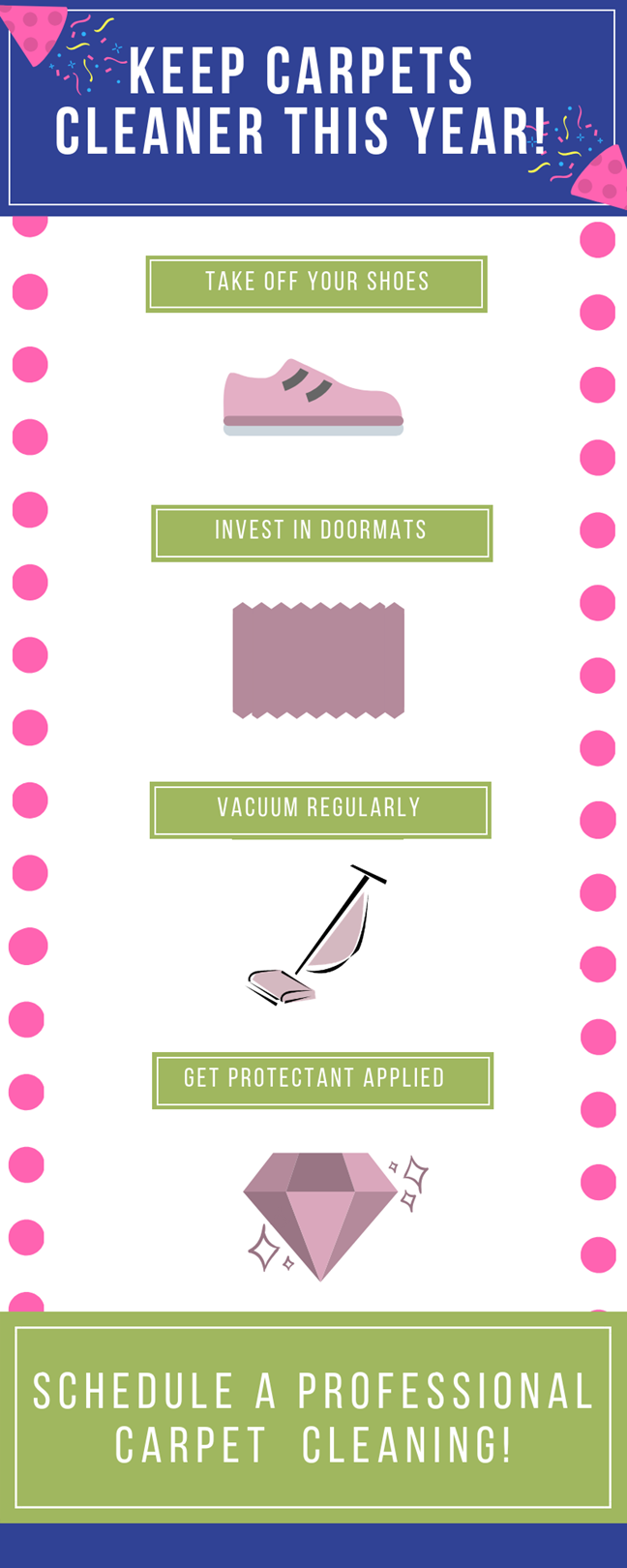 BACK TO BLOGS