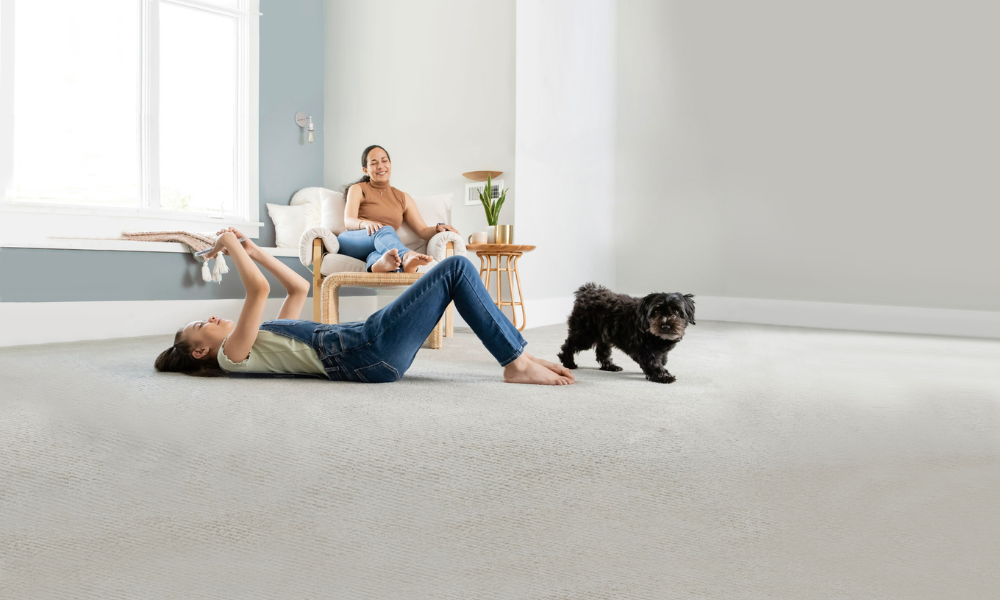 Our Stain Removal Could Save Your Thanksgiving
TUESDAY, NOVEMBER 23, 2021
You're having the picture perfect Thanksgiving. All of your family and friends have gathered together around the table unable to contain the excitement of digging into the delicious meal that has been prepared.
After welcoming everyone to dinner you say those words everyone has been waiting to hear, "Let's eat!"
Like a boxer hearing the sound of the bell everyone goes after the food. Creamy mashed potatoes are being scooped and passed, roasted turkey is being carved, buttery rolls are being tossed around like baseballs, steamy vegetables and stuffing have already made their way around the table once and are waiting for people to go after seconds. Everyone is eating, talking, laughing and having a wonderful time until there's a crash!
Oh no! Poor little Timmy has dropped his fruit punch and wait . . . Sally has spilled the cranberry sauce. Everyone gasps! What do we do? It is all over the carpet! You laugh with confidence and say, "Not to worry I've got Chem-Dry of Bellingham!" With their professionally trained technicians and stain removal techniques they can take care of those stains no problem. They can remove stains from fruit punch, wine, sauce, chocolate, jelly, coffee and so much more!
Everyone sighs with relief and returns to the delicious dinner; just like that you have saved the day! Because you have Chem-Dry of Bellingham you don't have to worry about the mess on the carpet; you don't have to worry about how you will ever get those stains out.
Thanksgiving is the time for friends and family, so don't worry about the mess!
Here at Chem-Dry of Bellingham we are here to help!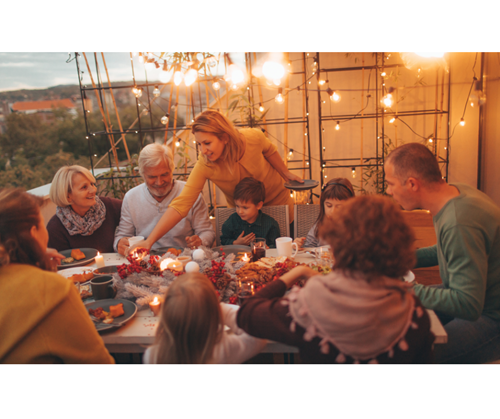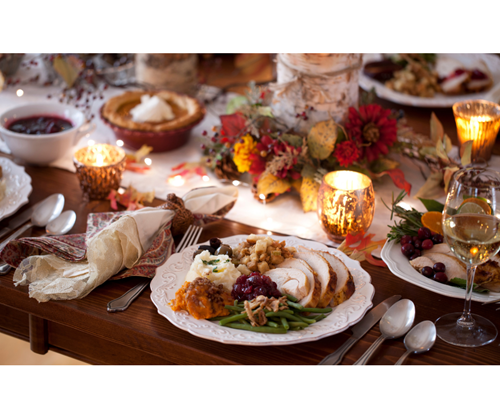 BACK TO BLOGS