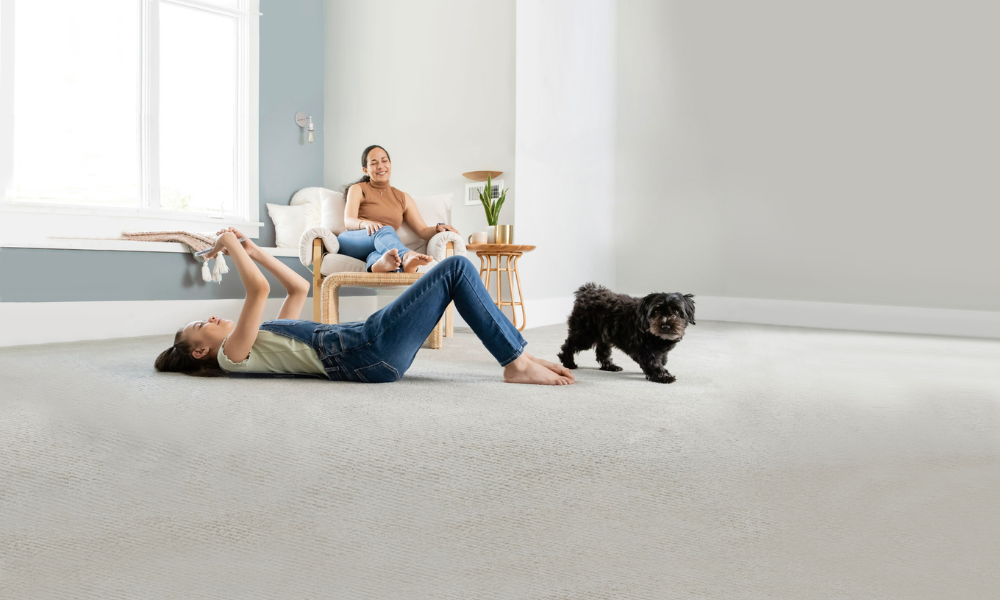 This Halloween Treat Yourself to a Chem-Dry Cleaning!
WEDNESDAY, OCTOBER 12, 2022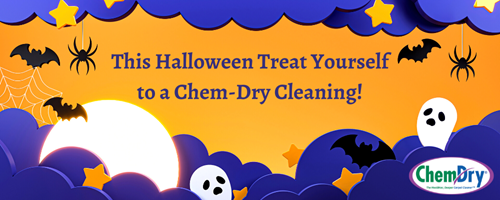 Halloween is a spooky time of year! It is a time for ghosts and goblins and other spooky characters, but do you know what can be really spooky? All of the dirt, grime, and allergens that can hide in your carpets, upholstery and other areas! That being said, there is no need to fear Chem-Dry of Bellingham is here to help! 
Having your carpets and upholstery professionally cleaned is very important. Here at Chem-Dry of Bellingham we pride ourselves on giving your home a deeper, longer lasting and healthier clean. The Chem-Dry cleaning process was created to be a better solution for cleaning carpets with less environmental impact and reliance on residue-building soaps and chemicals that often create worse damage over time. We developed our proprietary Hot Carbonating Extraction process using the power of carbonation combined with our core cleaning solution, The Natural®, as that solution.
Combining the unique deep-cleaning properties of carbonation along with our Hot Carbonating Extraction process means Chem-Dry uses 80% less water than typical steam cleaning which dramatically reduces drying times and the risk of mold and mildew that excess water can cause. Our green-certified, safe and non-toxic cleaning solution - The Natural®, ensures that you're left with a deeper, longer lasting clean and a healthier, happier home for you and your family!
Click here to learn more about the cleaning services we offer!
BACK TO BLOGS